Trade fair

DSM in RealLife at Motek 2021
…come to Stuttgart for the international trade fair Motek, which takes place from 05 – 08 October 2021.
Meet our technical sales staff in Hall 3 / Booth 3324, they will present you interesting solutions with innovative DSM technology for your applications and tasks.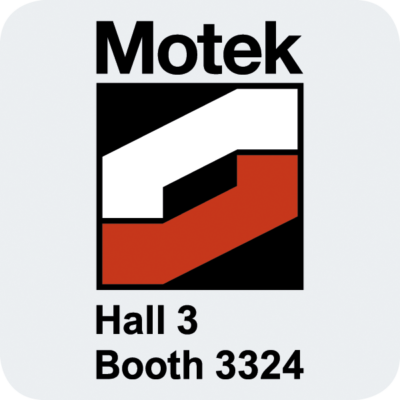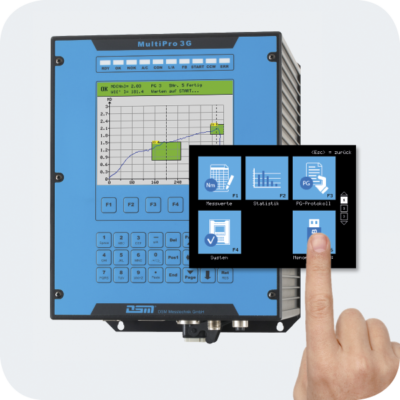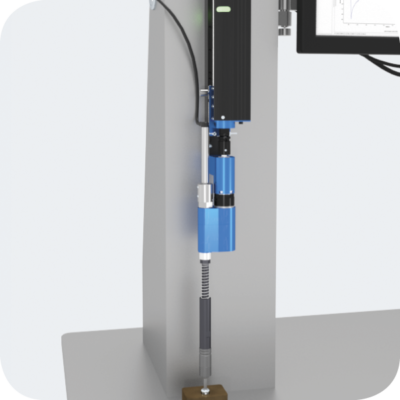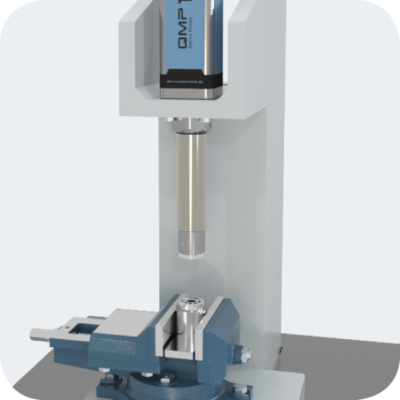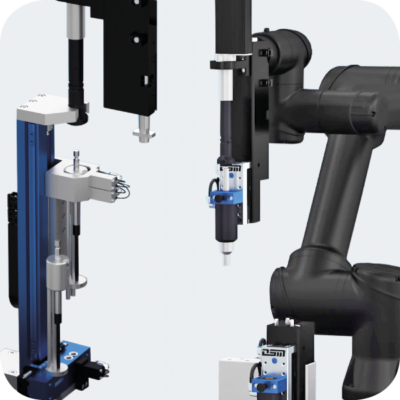 Get your free day ticket for the restart of the Motek!
And why not make a personal appointment for your visit to our booth right now?