Trade fair

DSM in RealLife at Motek 2021
…come to Stutt­gart for the inter­na­tional trade fair Motek, which takes place from 05 — 08 October 2021.
Meet our technical sales staff in Hall 3 / Booth 3324, they will present you interes­ting solutions with innova­tive DSM techno­logy for your appli­ca­tions and tasks.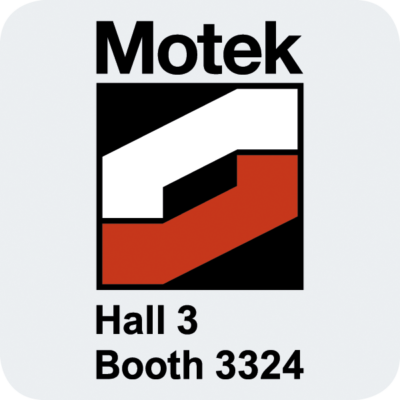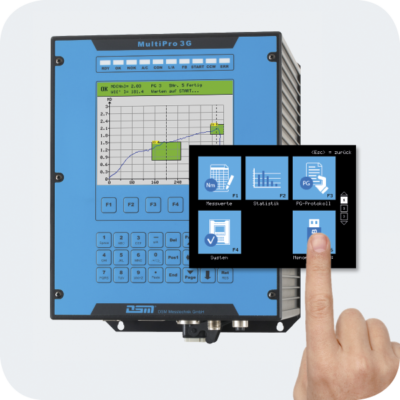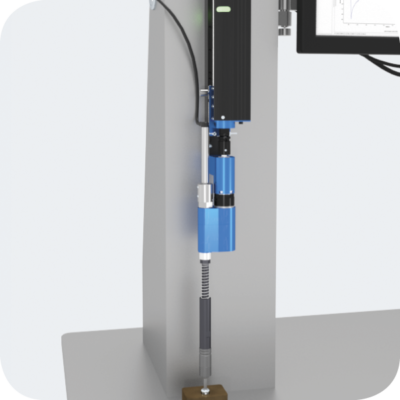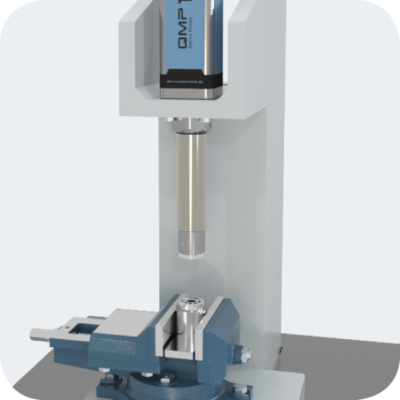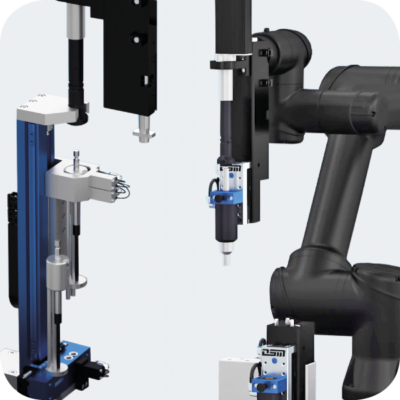 Get your free day ticket for the restart of the Motek!
And why not make a personal appoint­ment for your visit to our booth right now?