Precision technology for assembly processes
On board with our quality
Welcome to DSM
Welcome to DSM
A large proportion of all vehicles across the globe are being driven by the DSM brand quality. This is down to the fact that the majority are screwed or pressed with tools from DSM Messtechnik GmbH.
Our customer-tailored, precise tightening, press-in and measuring technique enables first-class assembly processes.
As alongside the automotive industry, they have made a name for themselves in the aerospace sector, electrical engineering as well as in mechanical engineering, DSM products are used in more than 1000 companies in Europe, South America and Asia.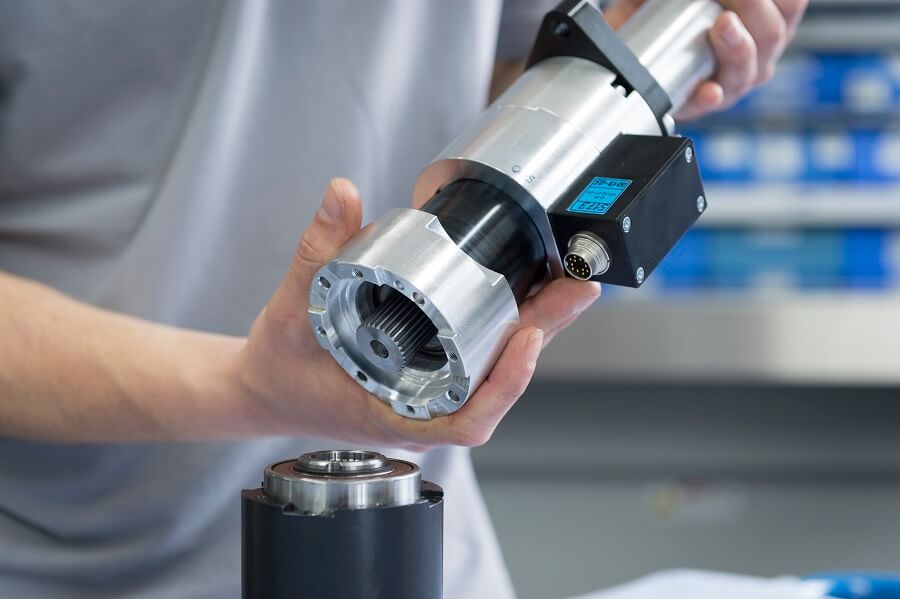 Everything at a glance
Scope of service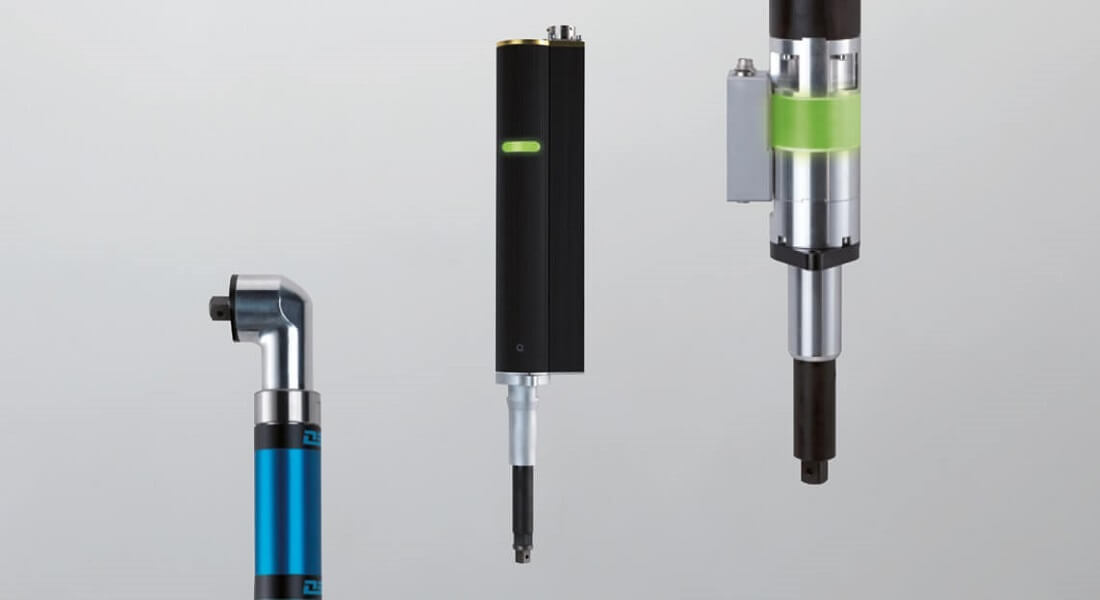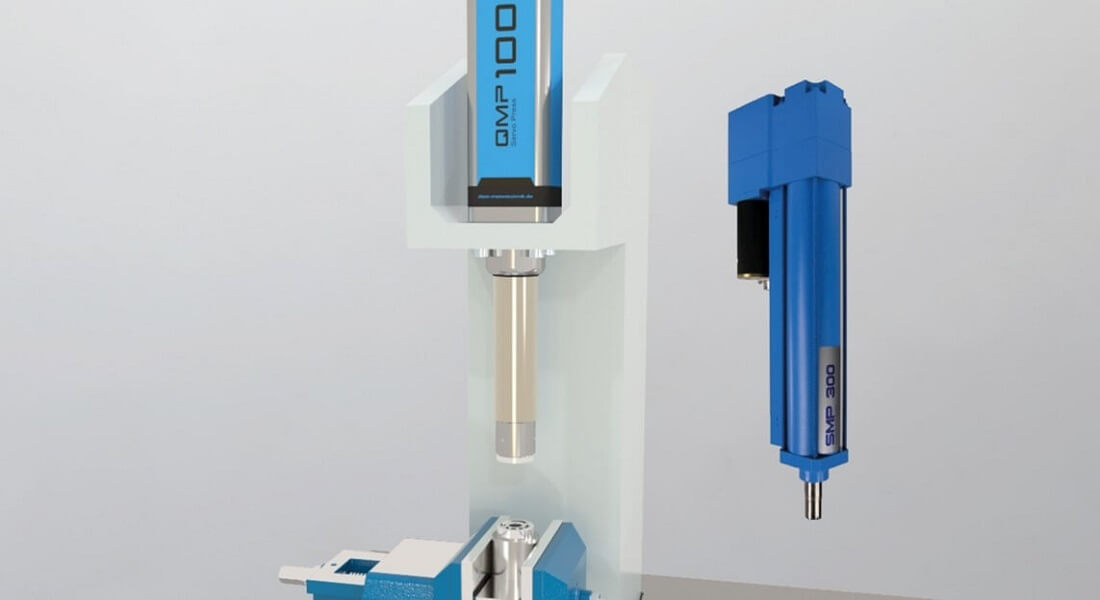 Digital press-in technology
In the field of digital press-in technology, DSM offers the following series: the QMP series, the SMP series and the XMP series.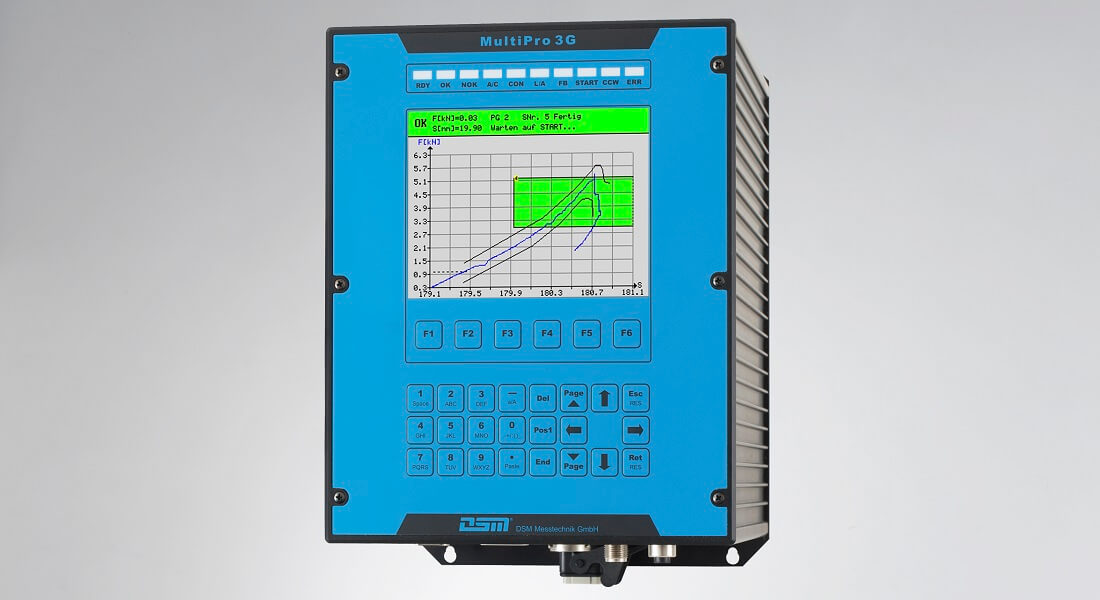 Tightening and press-in control system
Control system with digital measurement signal processing for nutrunners and press-in units.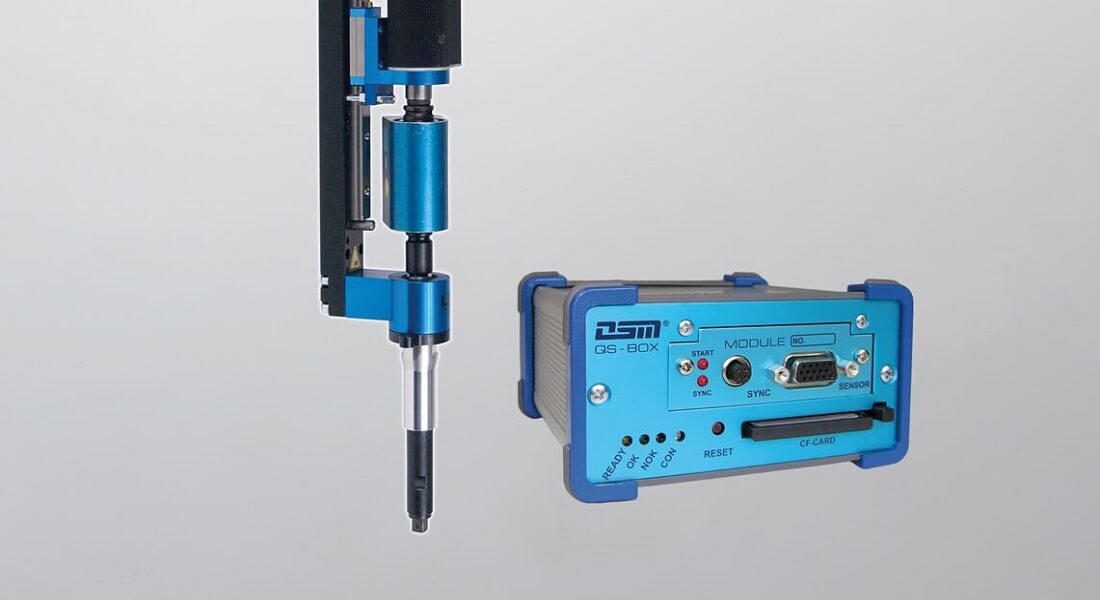 Precise measuring technique
The control measuring device QS Box is a digital measuring system for the quality assurance of process operations.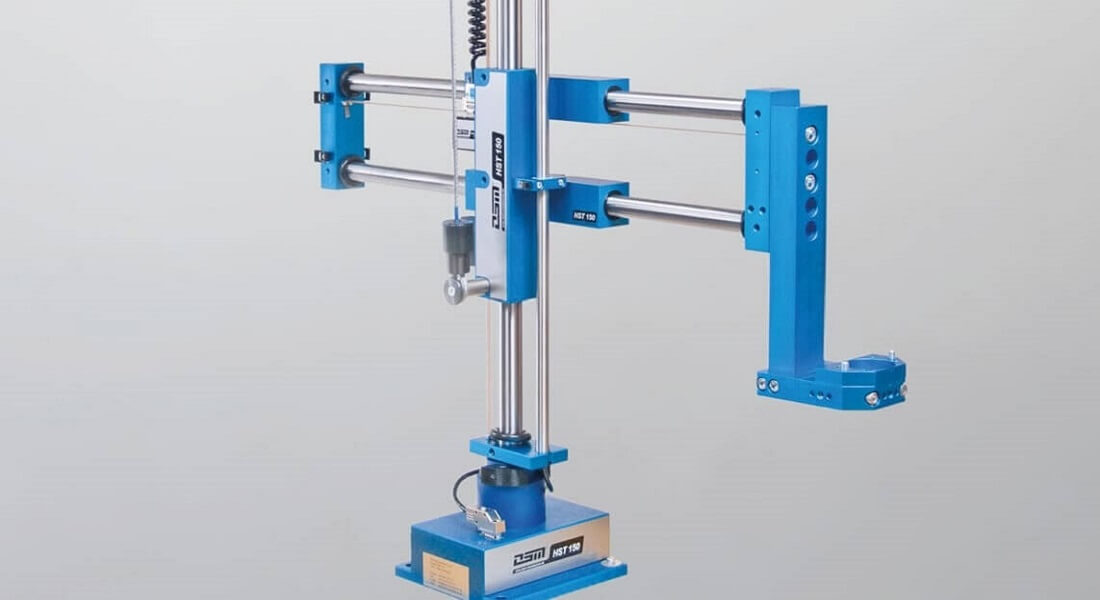 Working better with handling systems
Low-fatigue work in assembly with the systems of the HST series, also with integrated position monitoring.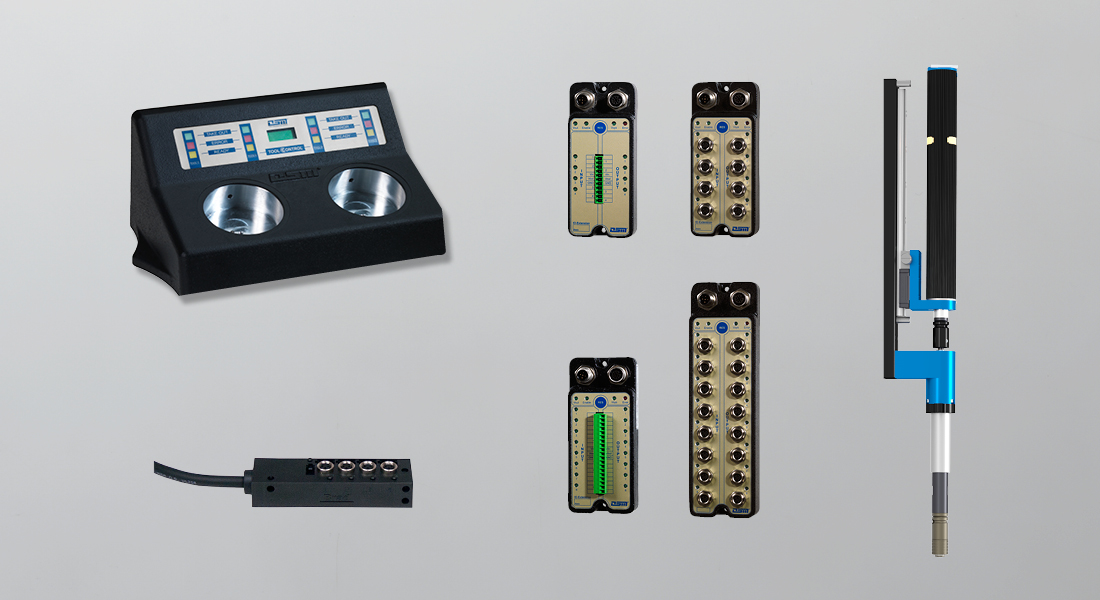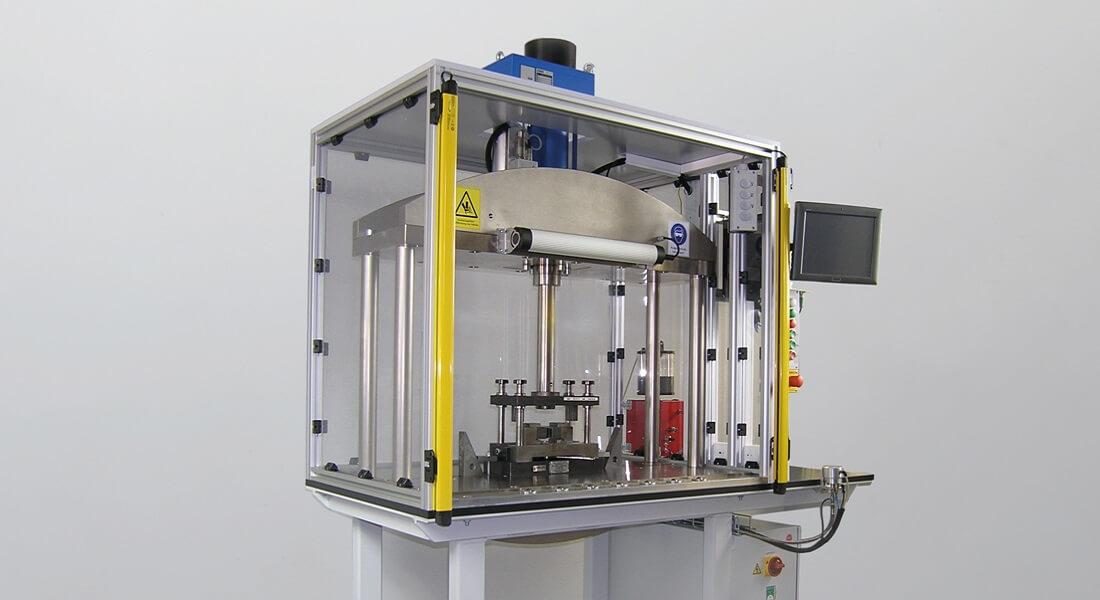 Complete individual workstations
We equip your workstation with the desired DSM products and, if desired, also with components from other manufacturers.
Precision signed and sealed
The DSM calibration laboratory