Pre­cisi­on tech­no­lo­gy for assem­bly processes
On board with our quality
Wel­co­me to DSM
Wel­co­me to DSM
A lar­ge pro­por­ti­on of all vehi­cles across the glo­be are being dri­ven by the DSM brand qua­li­ty. This is down to the fact that the majo­ri­ty are screwed or pres­sed with tools from DSM Mess­tech­nik GmbH.
Our cus­to­mer-tailo­red, pre­cise tigh­tening, press-in and mea­su­ring tech­ni­que enab­les first-class assem­bly processes.
As along­side the auto­mo­ti­ve indus­try, they have made a name for them­sel­ves in the aero­space sec­tor, electri­cal engi­nee­ring as well as in mecha­ni­cal engi­nee­ring, DSM pro­ducts are used in more than 1000 com­pa­nies in Euro­pe, South Ame­ri­ca and Asia.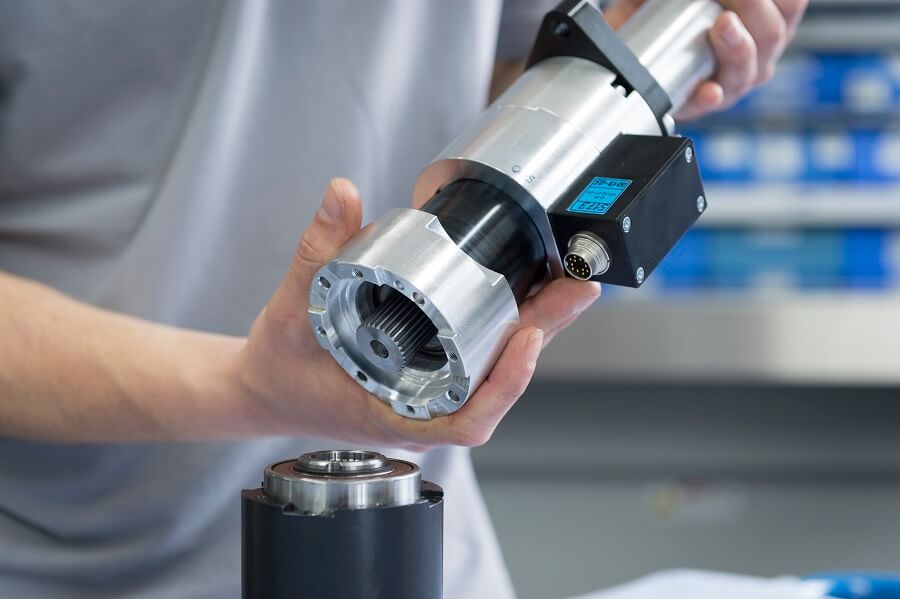 Ever­ything at a glance
Scope of service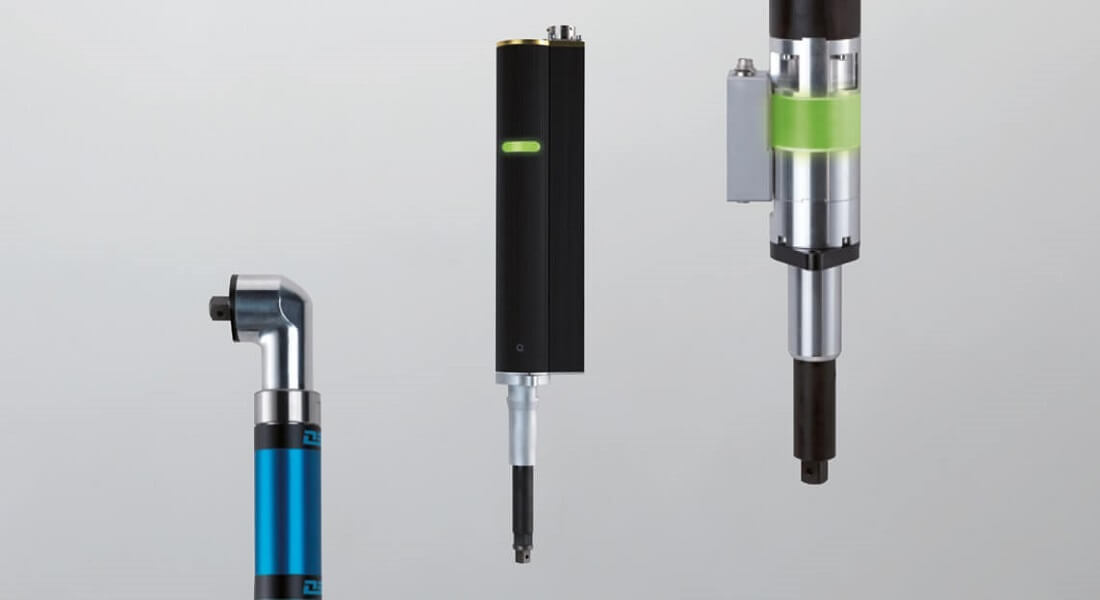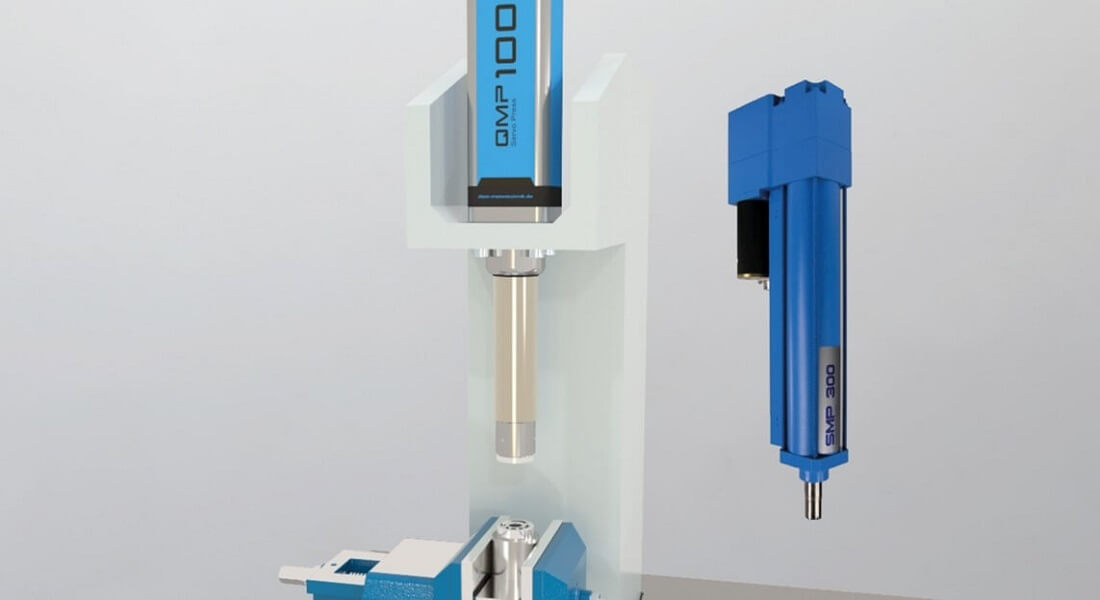 Digi­tal press-in technology
In the field of digi­tal press-in tech­no­lo­gy, DSM offers the fol­lowing seri­es: the QMP seri­es, the SMP seri­es and the XMP seri­es.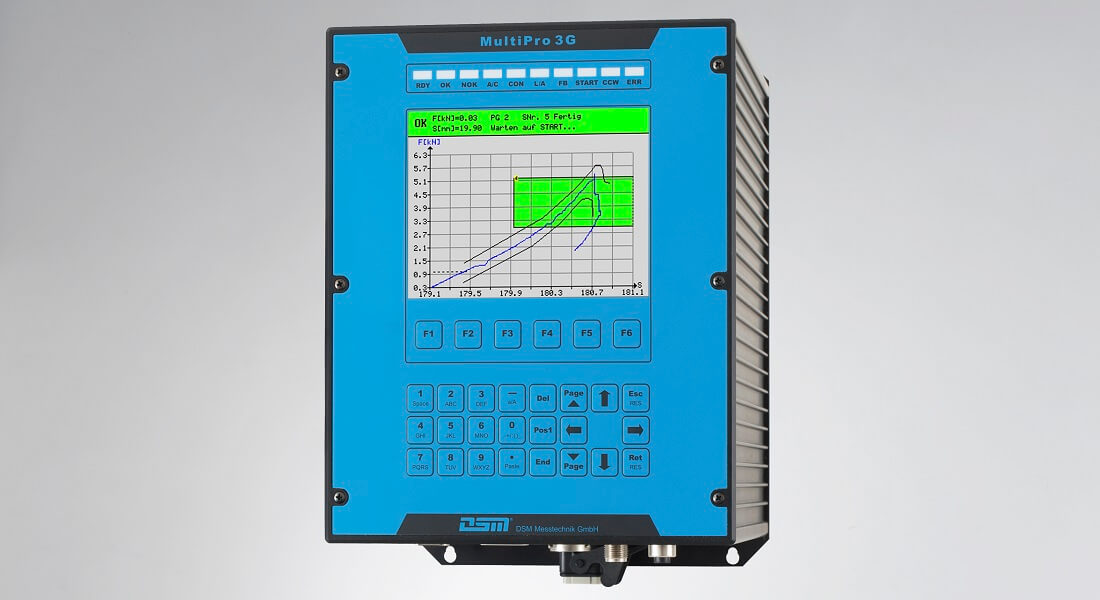 Tigh­tening and press-in con­trol system
Con­trol sys­tem with digi­tal mea­su­re­ment signal pro­ces­sing for nutrun­ners and press-in units.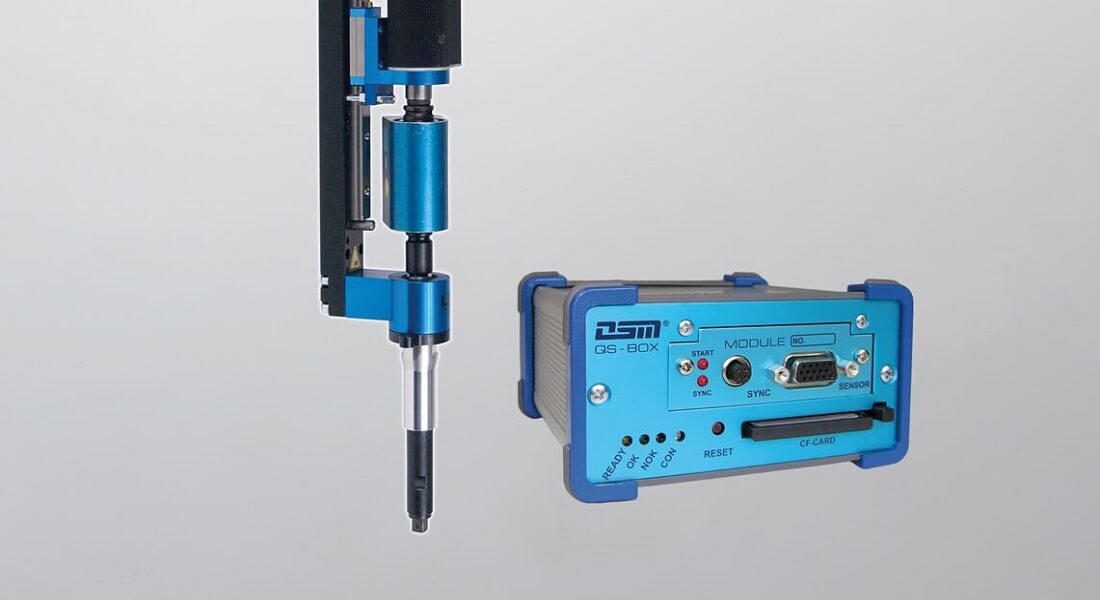 Pre­cise mea­su­ring technique
The con­trol mea­su­ring device QS Box is a digi­tal mea­su­ring sys­tem for the qua­li­ty assuran­ce of pro­cess operations.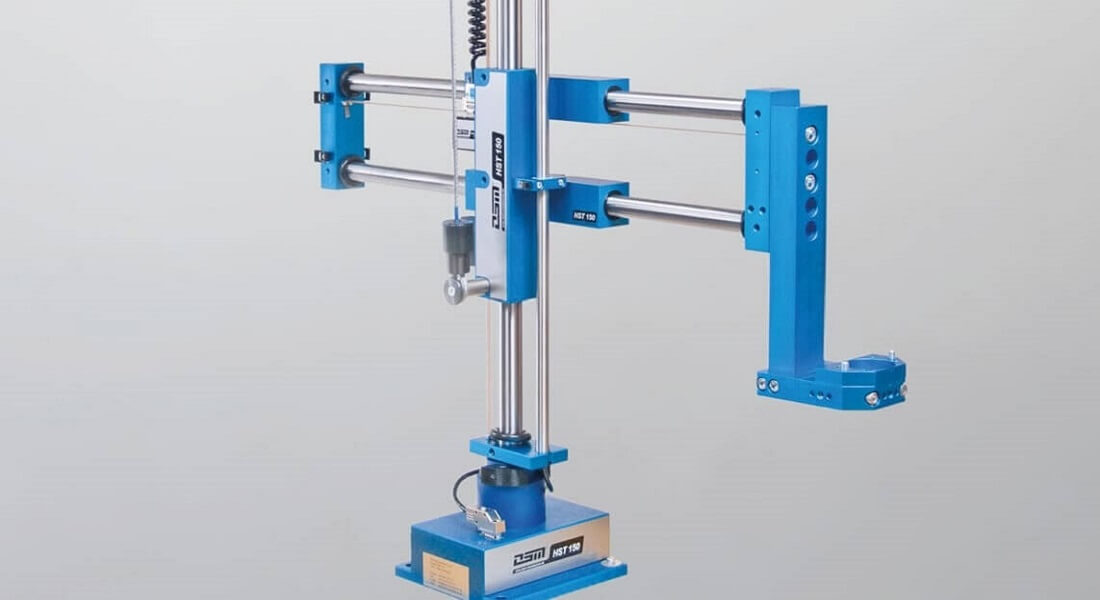 Working bet­ter with DSM hand­ling systems
Low-fati­gue work in assem­bly with the hand­ling stands of the HST seri­es and the hand­ling swi­vel arms of the HSA seri­es – also with inte­gra­ted posi­ti­on monitoring.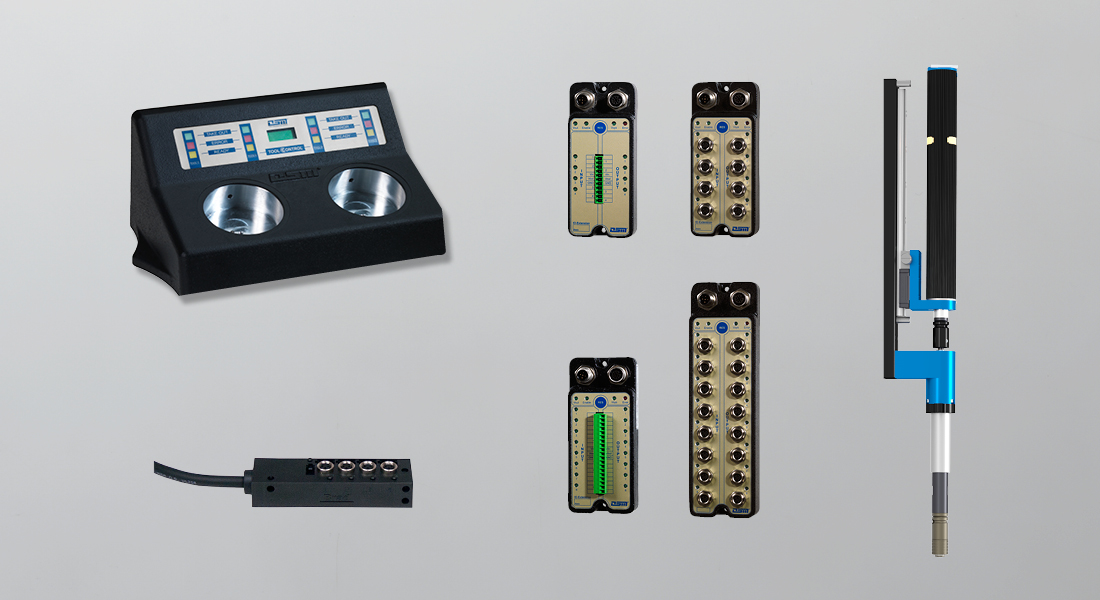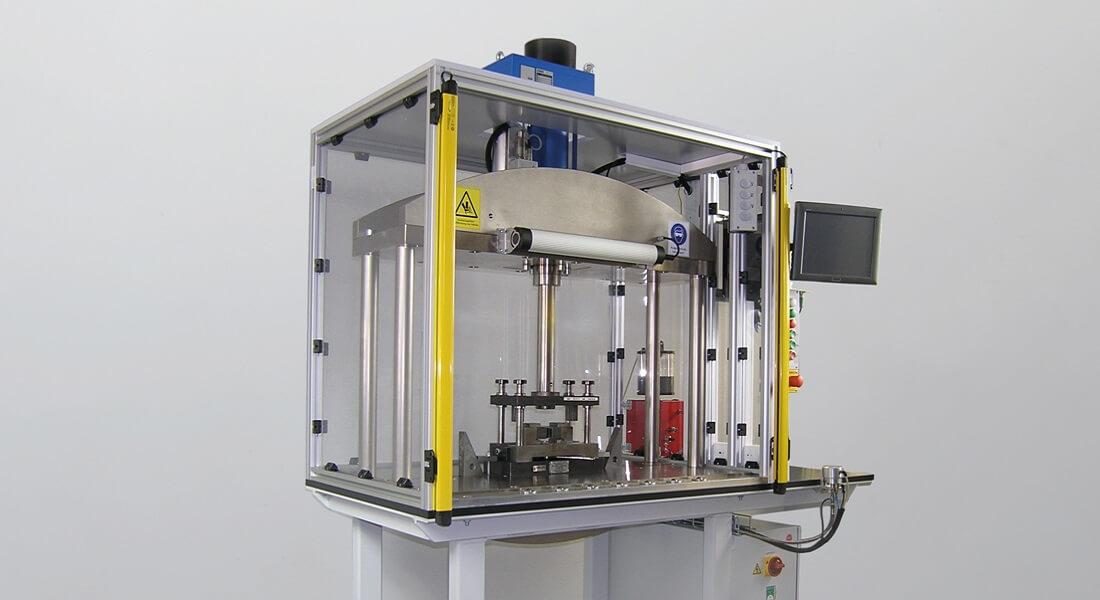 Pre­cisi­on signed and sealed
The DSM cali­bra­ti­on laboratory