Services
Consultation from DSM
The earlier we are integrated into a project from DSM, the better. Thanks to well-founded expertise, we are well-versed in recognising and analysing specific needs and requirements, and consulting our customers in a purposeful manner.
Application case, tightening process, safety, tools, torque and rotational angle measuring devices, feeding technology, equipment of the workstation or system – for perfect results everything must be tailored.
This is where our core competences can be found.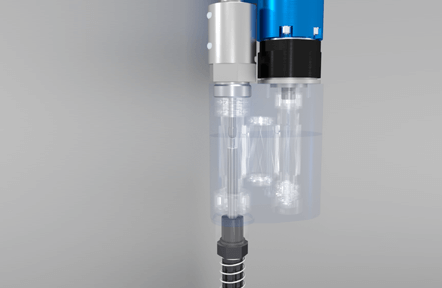 Radial clearance measurement | Flexing torque testing | Screw breakage detection | Redundant measuring circuit | Screw tops | Self-tapping screws | Stop and coupling nuts, micro-encapsulated screws | Stick-Slip screw connection | Detection of the head system | Envelope curve monitoring | Gradient monitoring …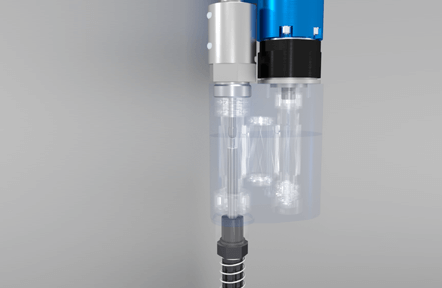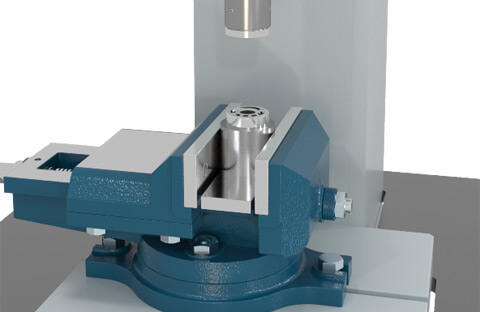 Maintain force / position | Force linearisation | Distance linearisation | Friction coefficient determination | Differential force monitoring | External distance | Envelope curve monitoring | Redundant measured value acquisition | Clip point detection | Review stroke …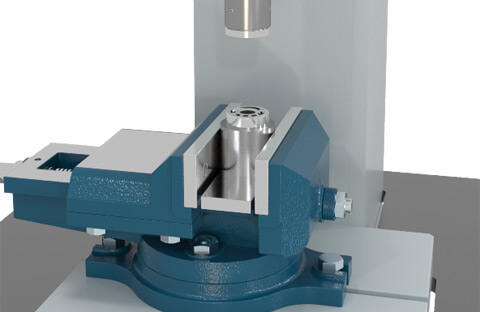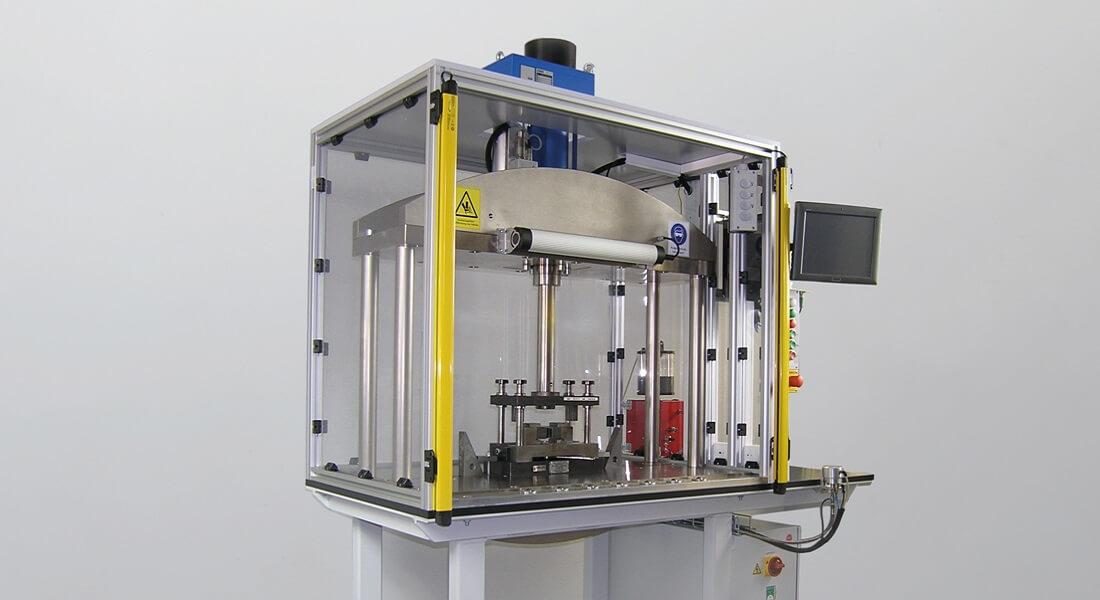 DSM is a competent partner for manual workplaces and fully automatic assembly stations. Thanks to our 35 years of experience, we are on hand to provide you with support and advice.
Regardless of whether it is as a component supplier or a system supplier, DSM is your reliable partner.