First-class products
for tomorrow's requirements
Products
Cutting-edge techno­logy from Germany
You will find an overview of our range of services below.
Choose between the indivi­dual product offers and receive detailed infor­ma­tion on series, indivi­dual compon­ents, services and much more.
Every­thing at a glance
Scope of service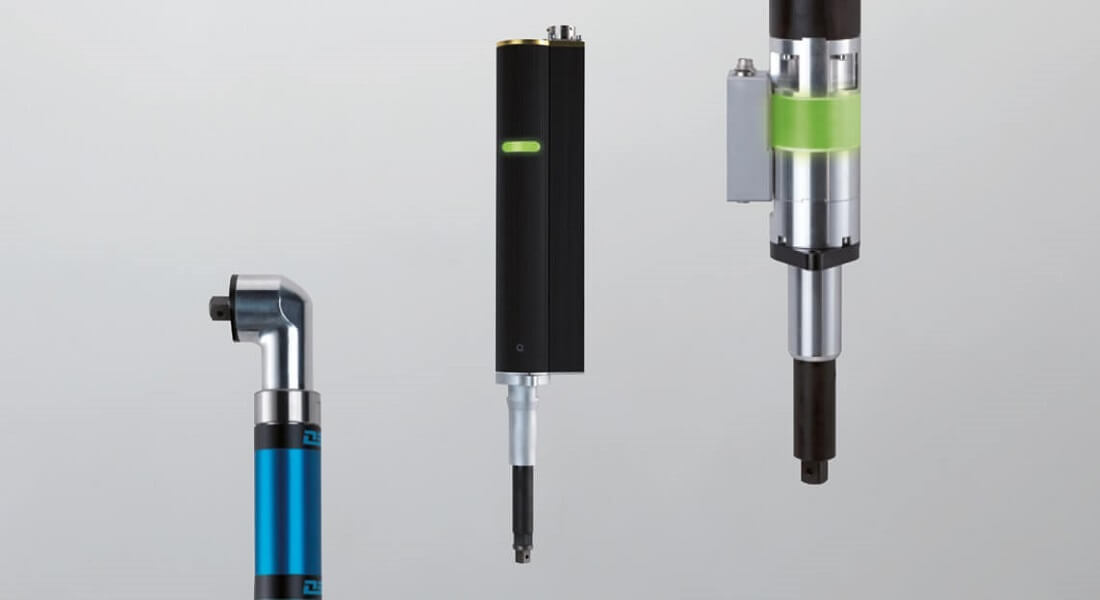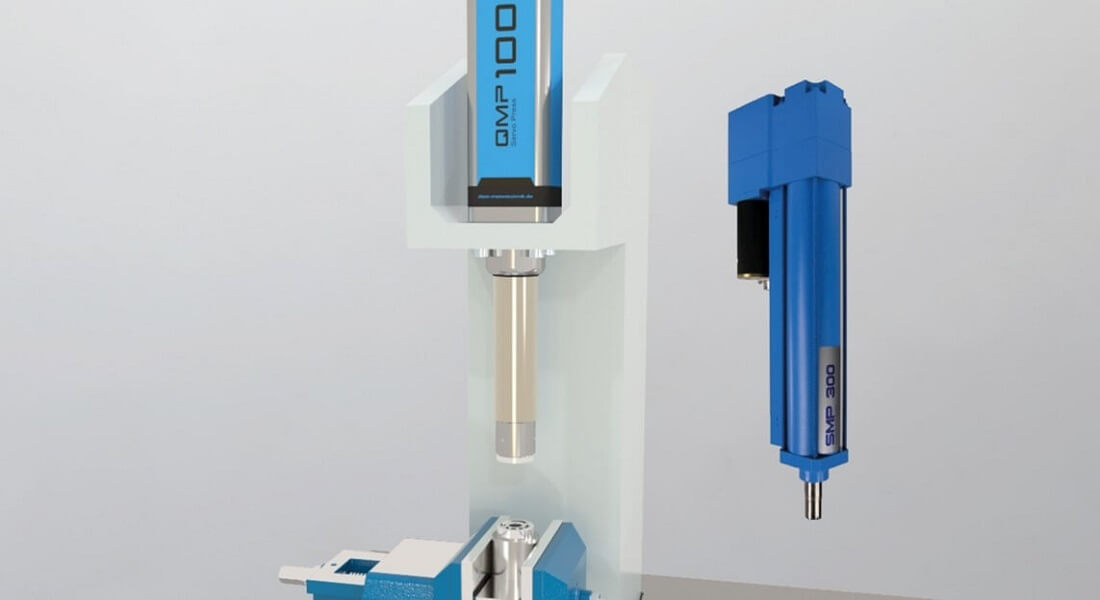 Digital press-in technology
In the field of digital press-in techno­logy, DSM offers the follo­wing series: the QMP series, the SMP series and the XMP series.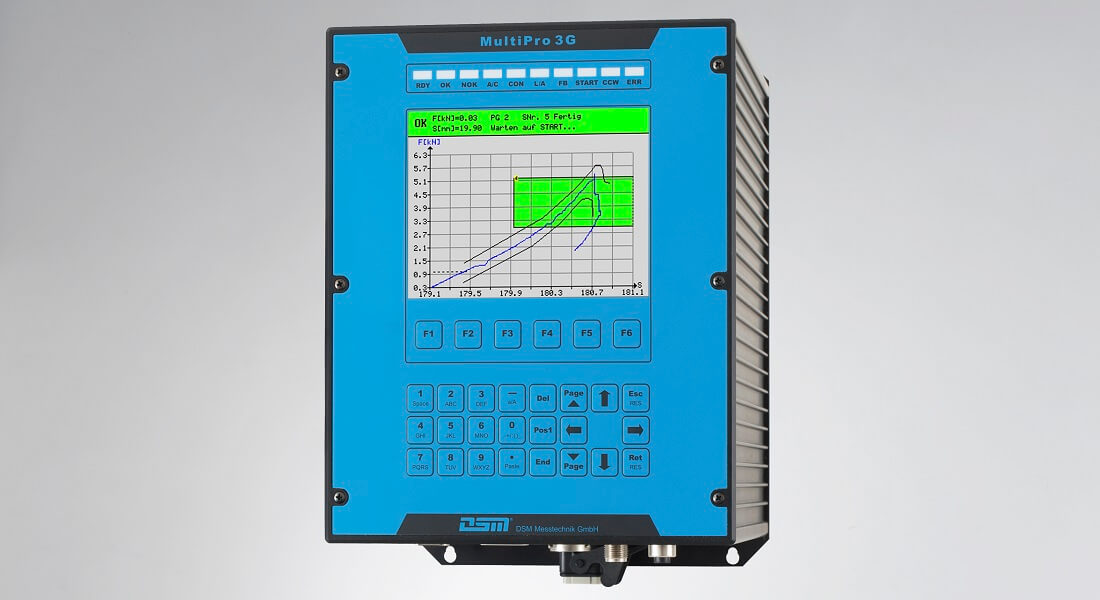 Tightening and press-in control system
Control system with digital measu­re­ment signal proces­sing for nutrun­ners and press-in units.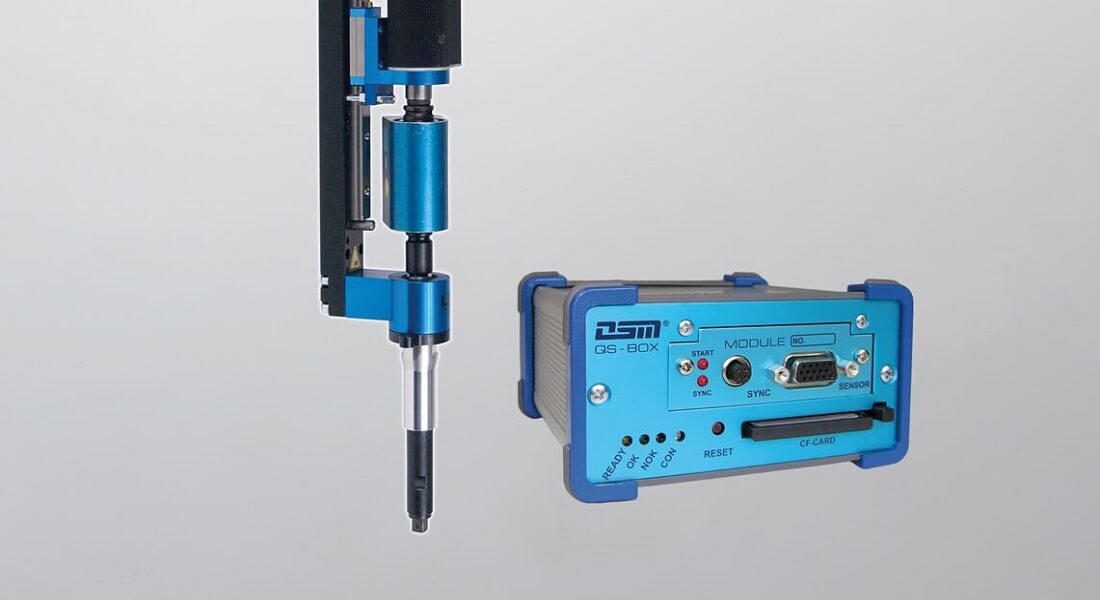 Precise measu­ring technique
The control measu­ring device QS Box is a digital measu­ring system for the quality assurance of process operations.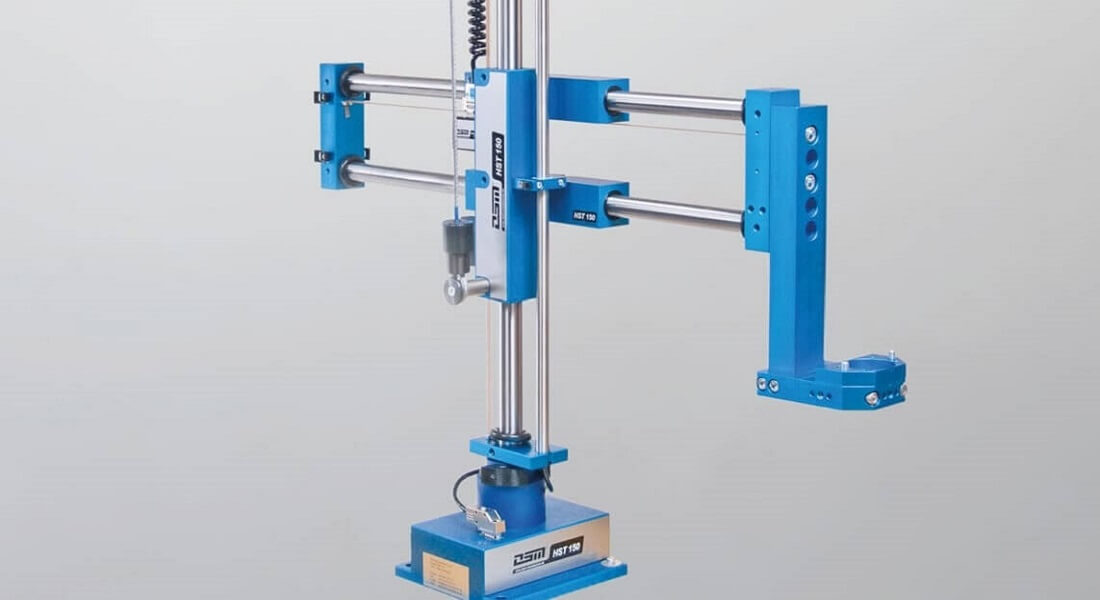 Working better with DSM handling systems
Low-fatigue work in assembly with the handling stands of the HST series and the handling swivel arms of the HSA series – also with integrated position monitoring.