First-class products
for tomorrow's requirements
Products
Cutting-edge technology from Germany
You will find an overview of our range of services below.
Choose between the individual product offers and receive detailed information on series, individual components, services and much more.
Everything at a glance
Scope of service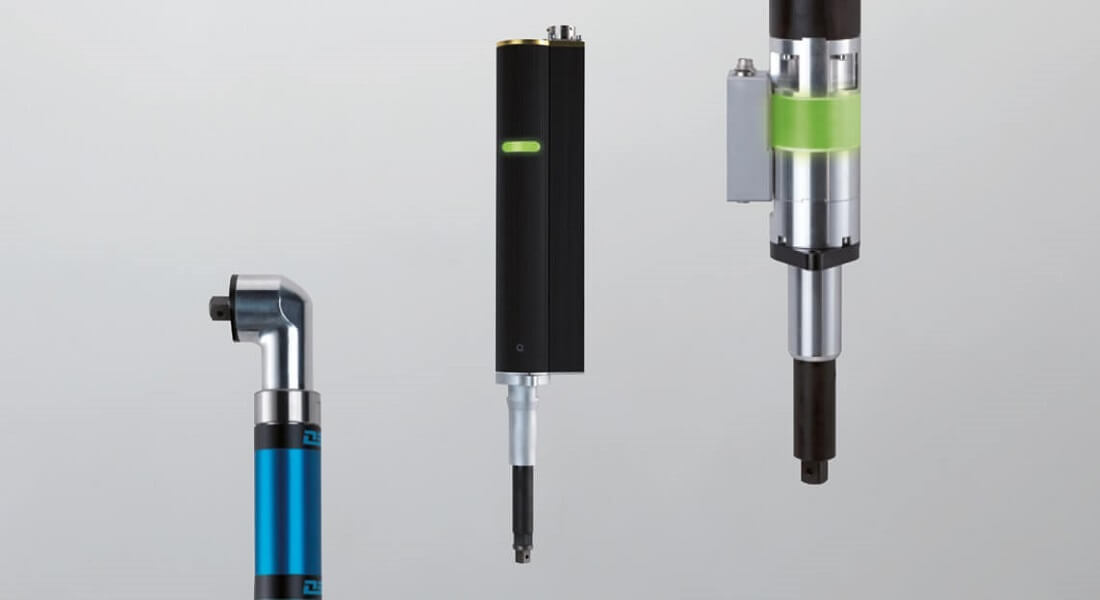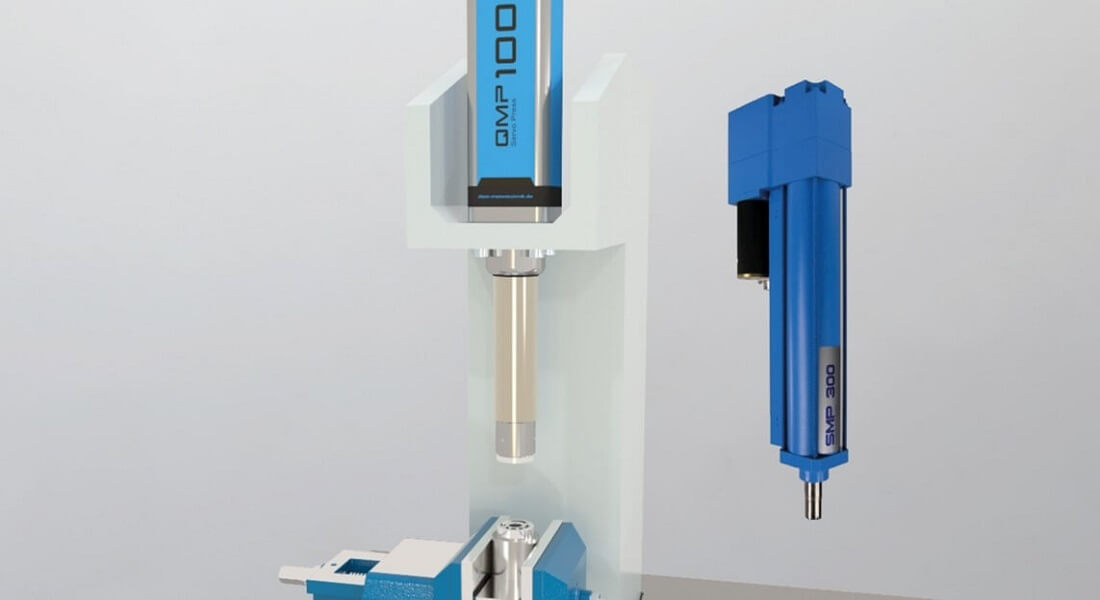 Digital joining technology
In digital joining technology, DSM offers two series: the QMP series and SMP series.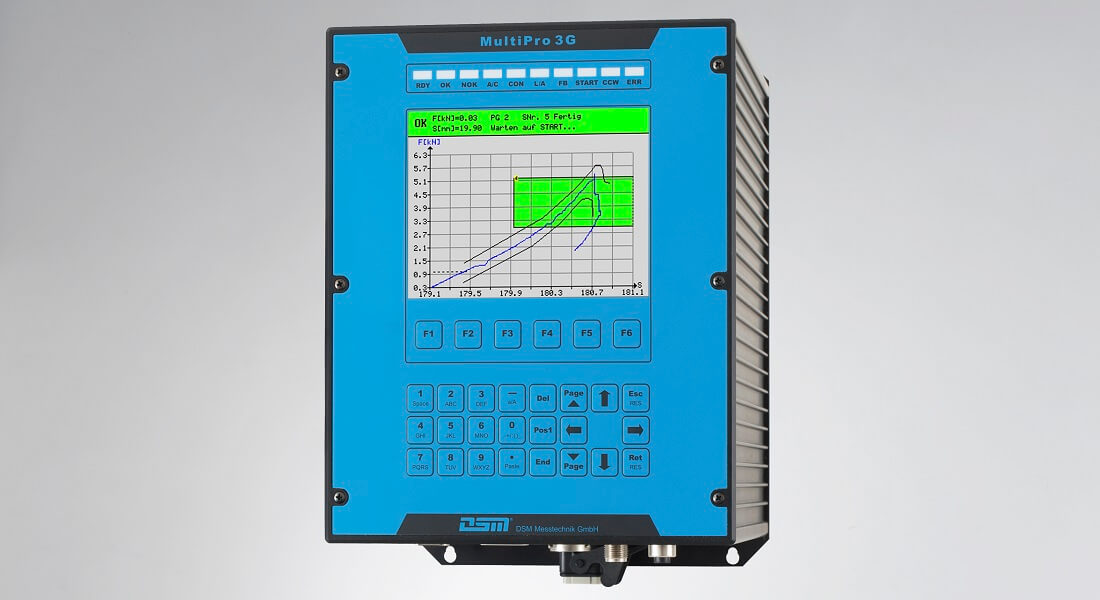 Control system – The perfect choice
The perfect choice for semi-automated and (fully) automatic processes. Create individual sequence programmes.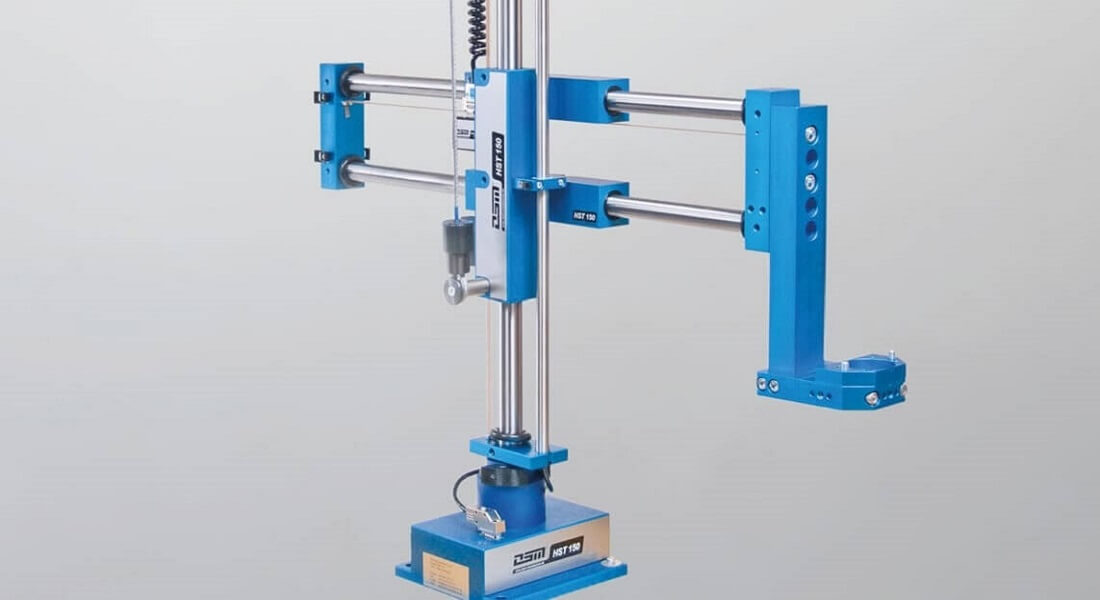 Working better with handling systems
For effortless working during assembly, torque support with counterbalance is essential.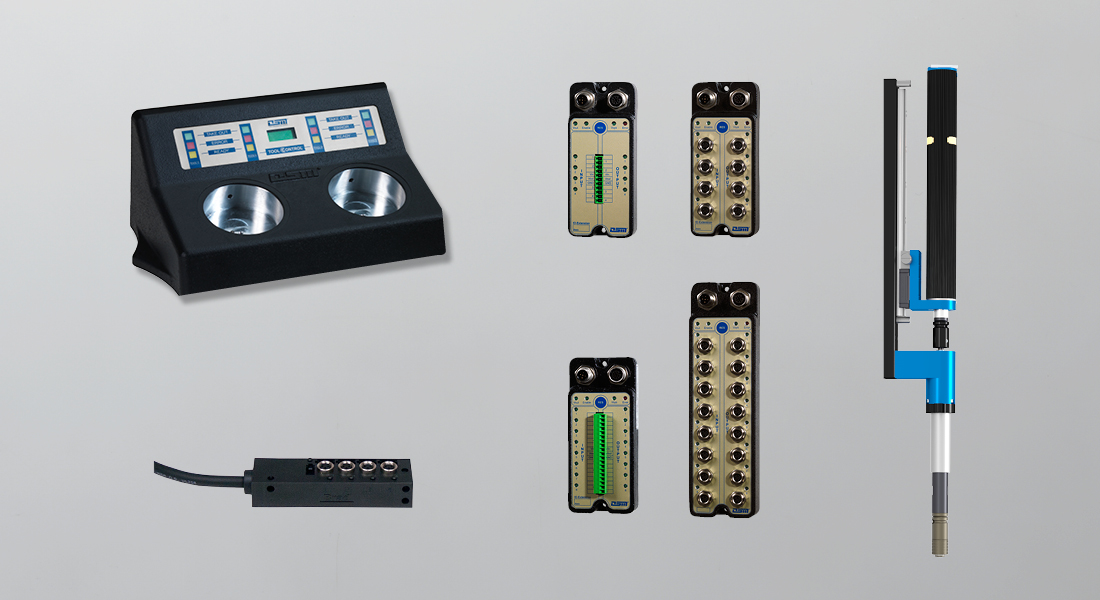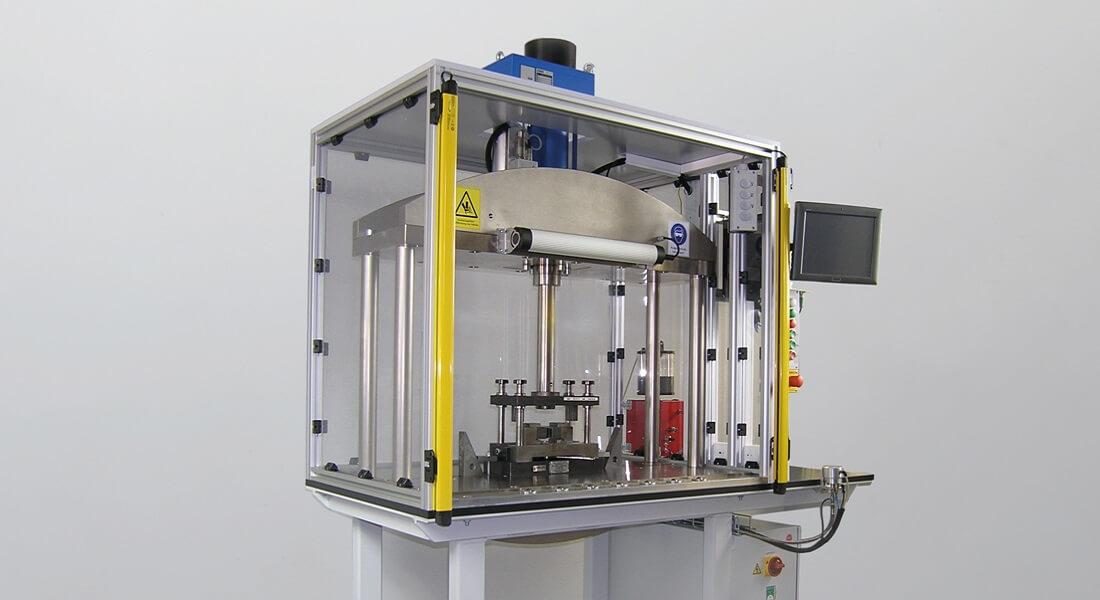 Complete individual workstations
We equip your workstation with the desired DSM products and, if desired, also with components from other manufacturers.